Description
DM LUXURY Estate is an estate designed to create a serene and peaceful ambience while providing ample living space and innovative home features. It comprises of several units of 5 bedrooms duplexes, 4 Bedroom Terraces and 4 Bedroom Penthouses located at Lugbe-East Zone, Trademoore Rd. sharing fence with Shalom Estate off Airport Rd, Lugbe.
The Duplexes will be sitting on a 500 sqm plot of land , The Terraces will be sitting on 350 sqm plot of land while the Penthouses will be sitting on 450Sqm each with spacious charming living area features such as Formal dining room, Remodeled kitchen with granite countertops, white cabinetry, Lovely master bedroom has updated bathroom with beautiful view. Spacious living room, dinning and bedrooms en suite with toilets and baths. Sit Out. Laundry, Attached 1 Bedroom BQ, Study, Relaxation Spot, Gym and Parking space for 4 cars.
The Amenities include parameter fencing, street lights, good access road, shopping mall, eco-friendly environment, adequate water and power supply.
Additional Details
PAYMENT PLAN: 50%INITIAL DEPOSIT THEN SPREAD THE BALANCE WITHIN 12 MONTHS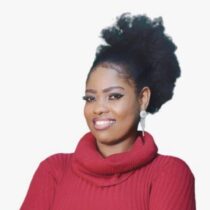 Magnificent is highly motivated, determined and hands on with each sale from start to finish. In addition, She does everything…
Similar Properties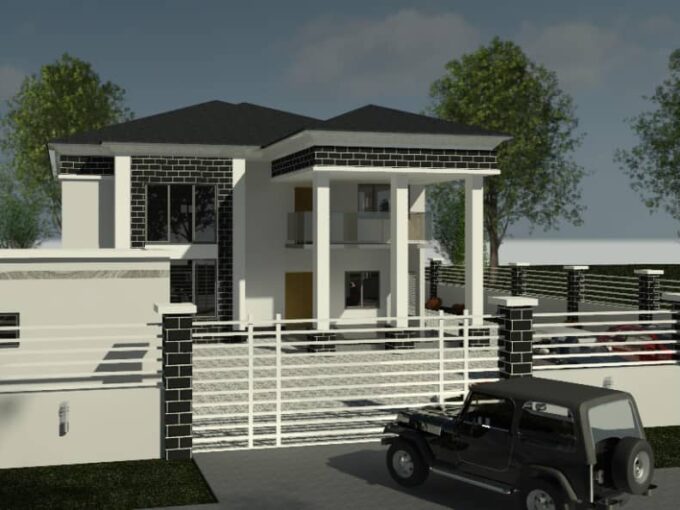 Beautifully landscaped 4 Bedroom Duplex Plot, having professionally decorated common…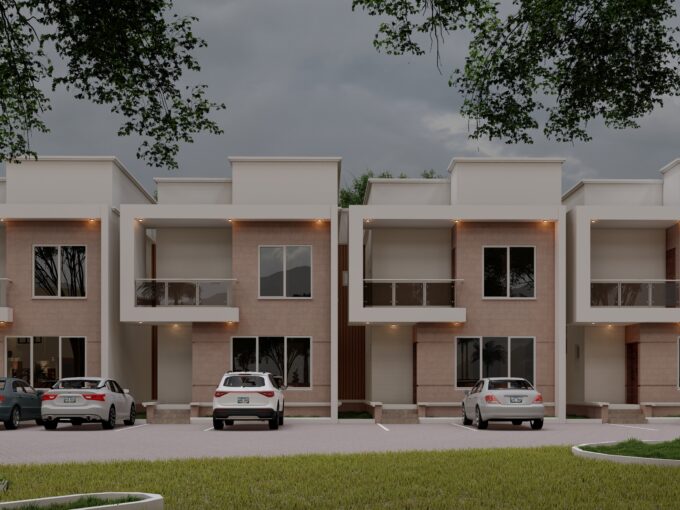 Magnificent Villa Estate is an estate designed to create a…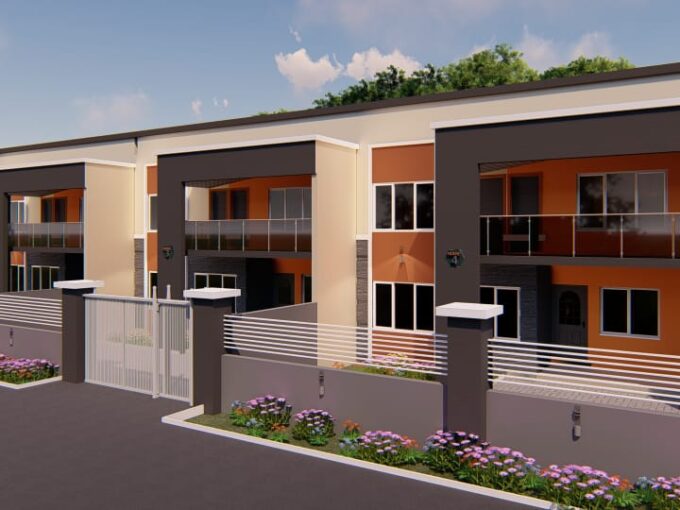 DM Luxury Estate is an estate designed to create a…